Drink wild olive oil
A Spoonful a day to
Live Longer

.

Discover how this Ultra High Phenolic Greek Wild Olive Oil can help you live Forever Young.

Harness the Longevity Benefits of the

World's Best

Greek Wild Olive Oil.
FIGHT OFF DISEASE. EMBRACE LIFE.
Protect all Aspects of your Health.
*Proven results with just a spoonful a day.
Wild AND ULTRA HIGH PHENOLIC
Known as the
King

of Olive Oils.

Hand-harvested from Lakonia's ancient wild trees this unique Olive Oil boasts a record breaking 1865mg/kg polyphenol content.

Made from the undying

Olea Sylvestris

variety.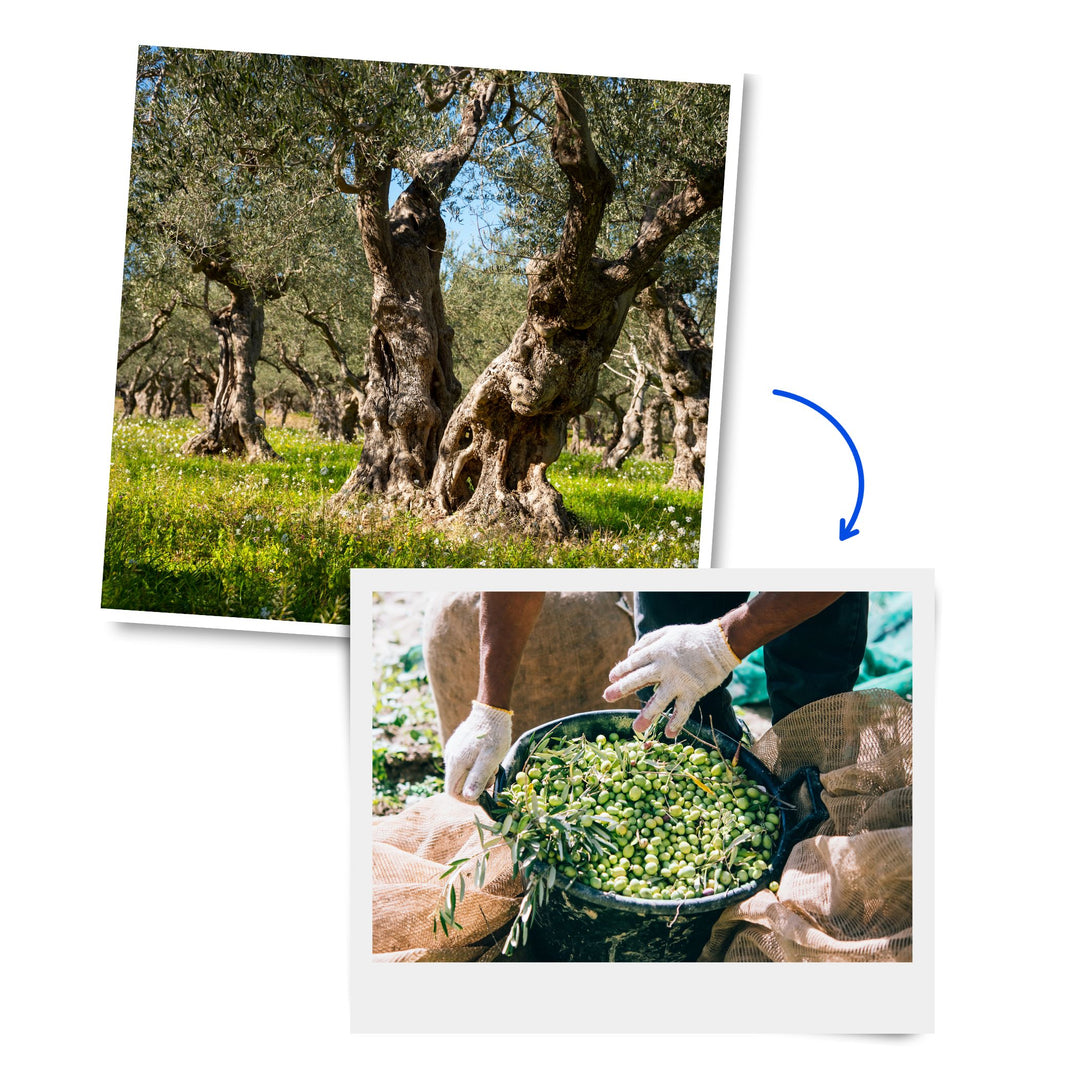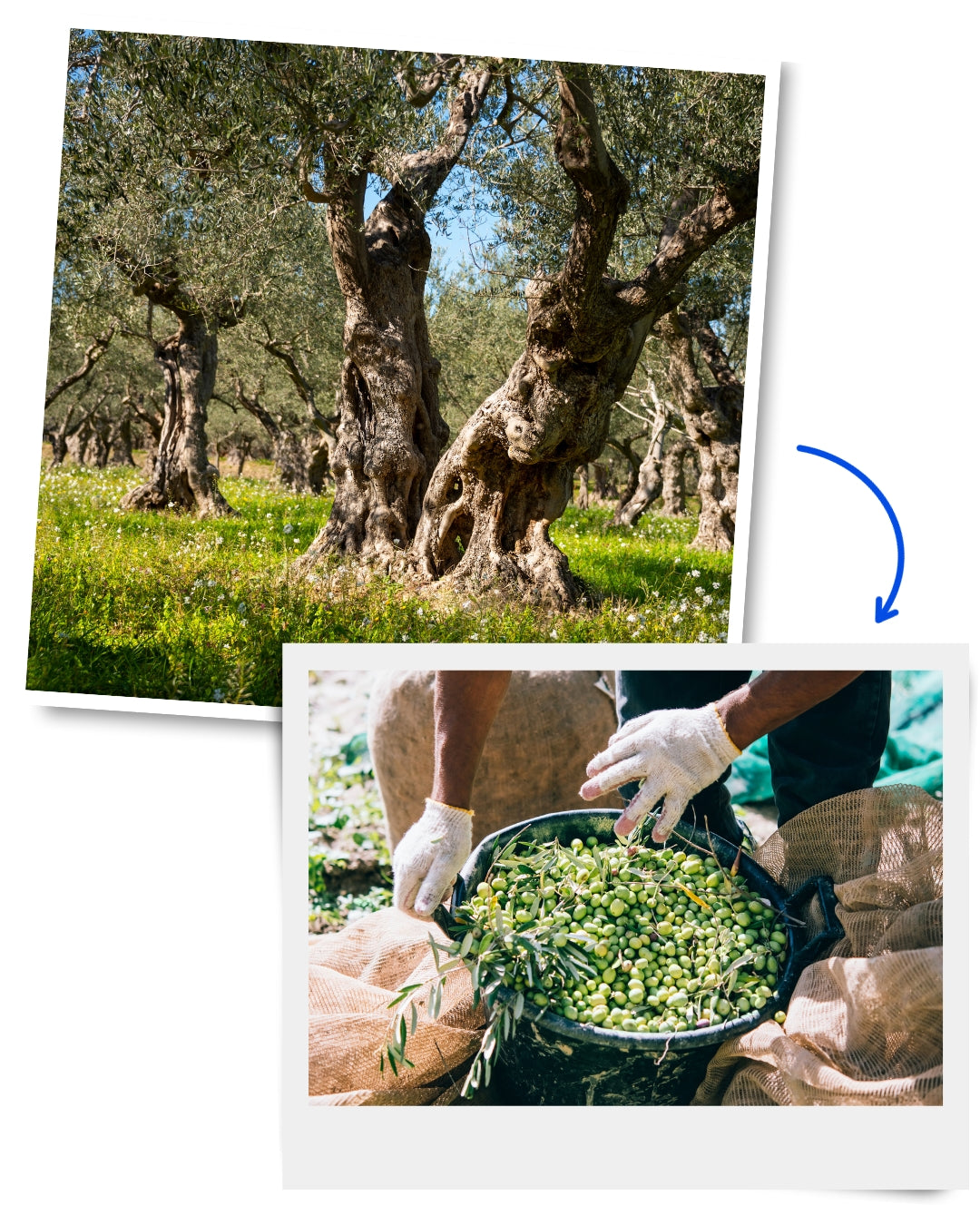 HAND-PICKED
COLD PRESSED
PESTICIDE FREE
NON-GMO
BEYOND ORGANIC
Try the
Healthiest

Olive Oil in the World.
Stock runs fast • Harvesting once a year
Don't take our word for it.
In Ikaria, we found that people aged 65 and older that consume at least 4 ounces of Olive Oil per day were associated with the lowest mortality rates.

Dan Buettner

Founder of Blue Zones
Stunning paper finds mono-unsaturated fats, such as the ones found in Olive Oil, activate the longevity enzyme SIRT1 — and do so exactly the same way Resveratrol does. Authors suggest may explain the health benefits of the Mediterranean diet in Blue Zones.

David Sinclair, A.O., Ph.D.

Leading Longevity Research Scientist
High-quality Extra Virgin Olive Oil protects learning/memory, activates autophagy, & reduces amyloid-beta plaques in the brain.

Dr. Rhonda Patrick

Cell Biologist and Cofounder of FoundMyFitness
In order to slim down, support your heart health, supercharge your energy, soothe your joints, and make your skin glow, a liter of Olive Oil a week is more than worth it.

Dr. Steven Gundry

Cardiologist, Surgeon, Medical Researcher
Discover our Mediterranean Super—Ingredients.
QUALITY IS OUR PRIORITY
So you can Always Feel Safe with Us.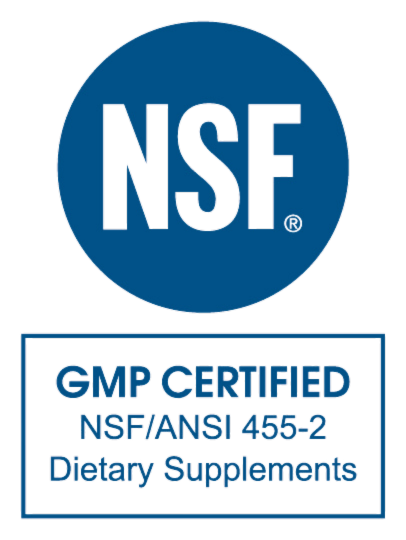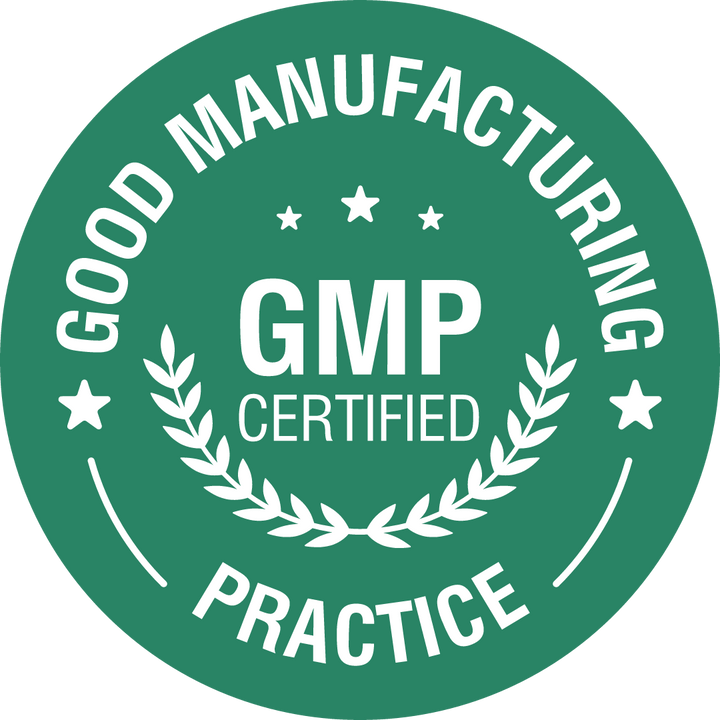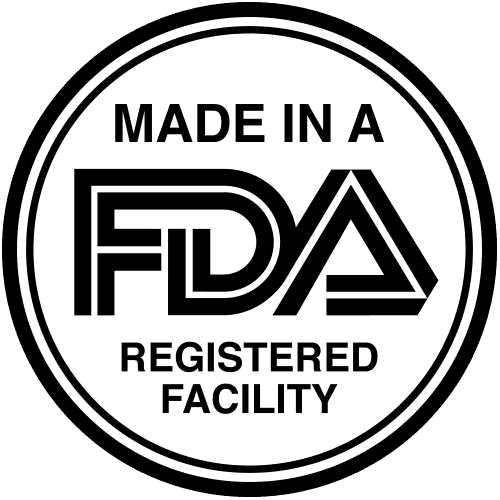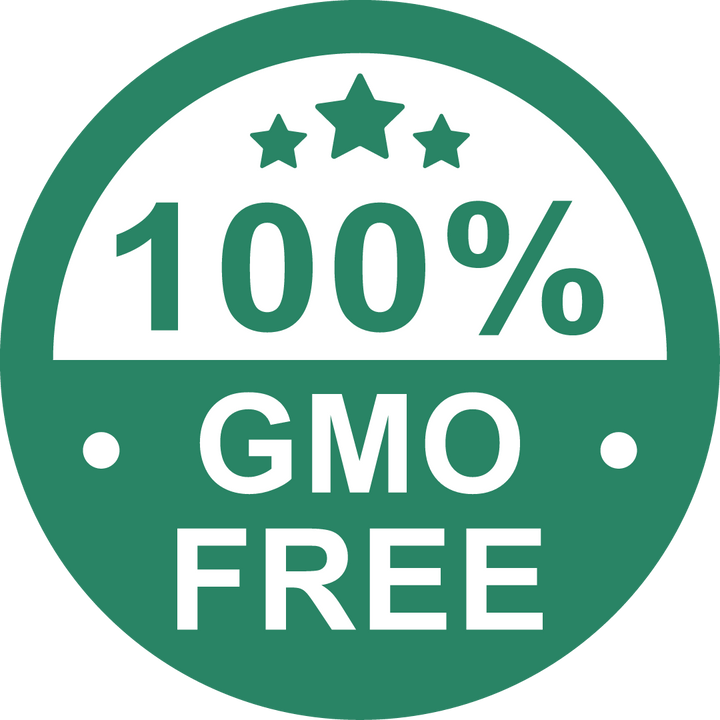 Maximum Quality • No Compromises
WE COME FROM GREECE WITH A GOAL...
To Simplify Health and Longevity.
MEDITERRANEAN DIET BASED SUPPLEMENTS
CLINICALLY BACKED FORMULAS